Brand New! "

Hack

"

Social Media Marketing
What if I tell you that there is a highly targeted source of

leads & sales

which you don't even know existed…
And with each passing seconds, you are missing out

HUGE

opportunities to launch and grow your business online!
And if your profile isn't optimized to capture & convert that traffic…
Then you're missing out on

 

FREE

 

leads & sales with each passing second…
Ready to Learn More About Our Social Media Services?
Have a No-Pressure Conversation About Your Business
What is Social Media Marketing today?
Simply social media marketing is the process of promoting the content online in social media to get maximum reach. Social media marketing needs a long time experience to create a place in the user's heart. The advertising on Facebook, Twitter, LinkedIn, Pinterest, YouTube, and many other popular social media platforms play an important role in pulling the target audience. This involves influencing the crowd through content or graphics in the platform via page or account. We are the leading social media company in India.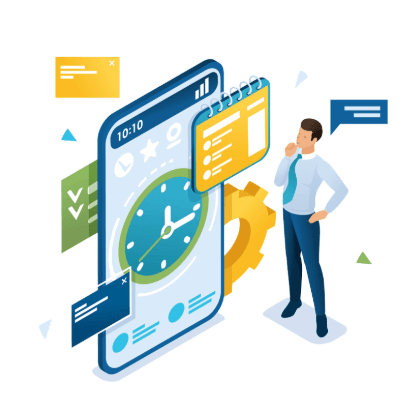 The Pain Points
---
Maintaining a great social media presence can be a grind, and most business owners have to deal with at least one of the following challenges:
Limited social media budget and resources
Lack of original ideas that will grab people's attention
Staying up-to-date with endless platform updates
Finding the time to create graphics, write posts, ect.
Adjusting posts for use on different platforms
The Solutions
---
Our social media marketing team in Kolkata is experienced in every step of the process. We solve each challenge that makes social media marketing difficult and free you up to do what you do best: run your business. We offer:
Affordable packages that create results, and powerful software that makes your budget go a long way.
A team of writers ready to put their fresh ideas to work for your business
Constantly-growing knowledge of how social media platforms operate and what they require
The bandwidth and skills are necessary to create high-quality graphics and copy. 
The ability to adjust each post for every relevant platform.
Community Management
Once you get the genuine customers, it is also important to bind them with your community. Managing old users along with adding the new ones is the key. Enhance communications to understand the demand and work to supply in accordance with the need of the customer. Social media marketing agency works continuously in community management by being in regular touch with them.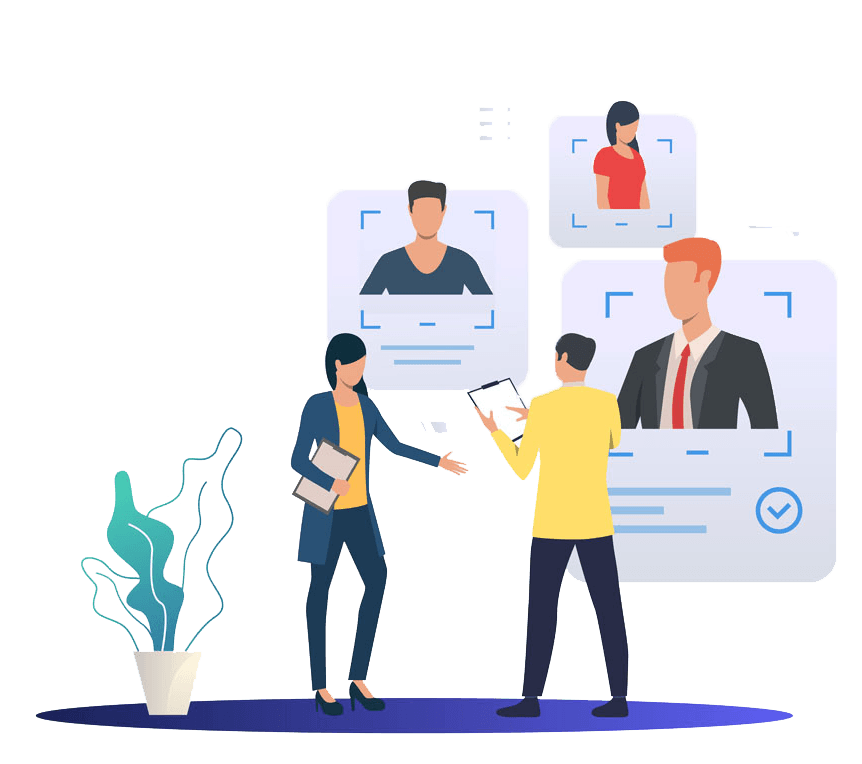 Account Management
To make customers believe in your advertisements, the profile must be very strong and have the potential to make a brighter and trustworthy image among the public. It requires regular attention and strategic collaborations to gain lots of followers in the social media market. Brands use social media influencers to convey their taglines to the customers because when they hear it from their favorite creators, it performs a vital impact on them. Many accounts work as a potential influencer in social media marketing Kolkata and some of them are working with us too.
Ads Management
The ads should also be relevant and informational rather than imaginary lines. Facts and test proved documents help in convincing the customers more efficiently. Smart advertising also attracts a large group of users. Diverse and quality content related to a social issue is the key to emotionally attach the logo in the mind of the customers. These ads should maintain periodic appearance or sometimes random occasional transformation to be in the visibility of the customers.
Result-Driven Social Media Marketing
Target Audience Assessment
We'll assess your target audience to achieve a high-level of engagement and conversion.
Content Calendar Planning
We schedule your campaign's content to ensure it fits the overall strategy and is delivered on-time.
Ad Management
We use experience and software to optimize your ads for maximum engagement and/or sales. 
Automated Processes
We use automation to make sure no aspect of your campaign falls through the cracks.
Monthly Performance Reports
Get a comprehensive performance report monthly so you can see the efficacy of our strategies.
Community Management
Responding to social engagement within the community is key: we don't let questions go ignored.
Ready to Learn More About Our Social Media Services?
Have a No-Pressure Conversation About Your Business