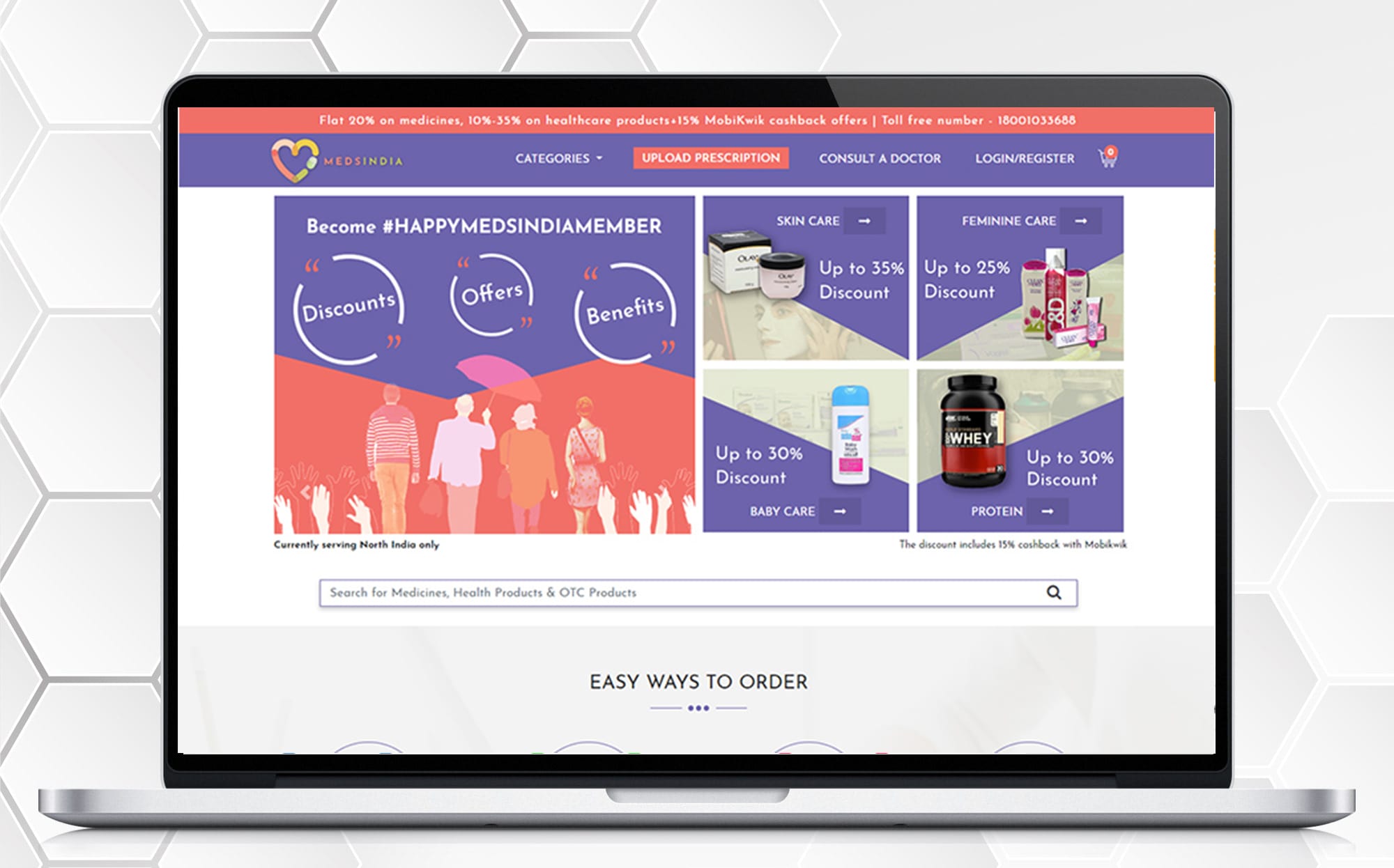 1mg-type website for an online medicine marketplace
The project included the creation of an e-commerce website for the online marketplace of medicines, healthcare products, and OTC items.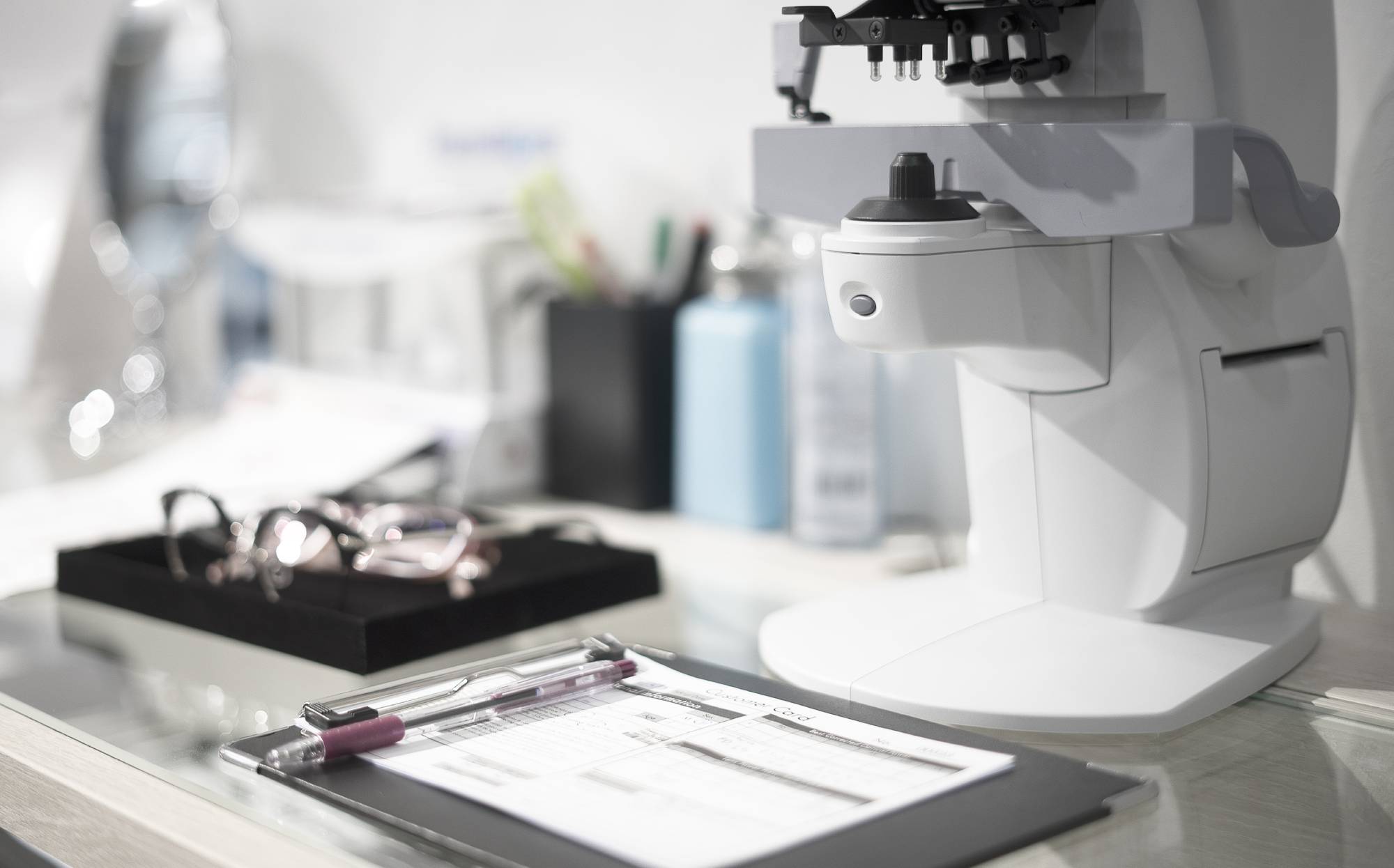 eCommerce Website Development Helped a Healthcare Equipment Giant to Increase Sales & Improve Digital Presence
Explore how our eCommerce development services, combined with digital marketing, enabled GE to drive sales of a medical equipment series.
Swiggy-type food delivery Website for an on-demand business
The website connects diners, delivery staff, and restaurant owners and facilitates seamless ordering and delivery experiences for all the three groups, on an on-demand basis.
The grofers-type on-demand grocery website
The main objective of the on-demand grocery website was to deliver experiences that were better than the competing websites in the industry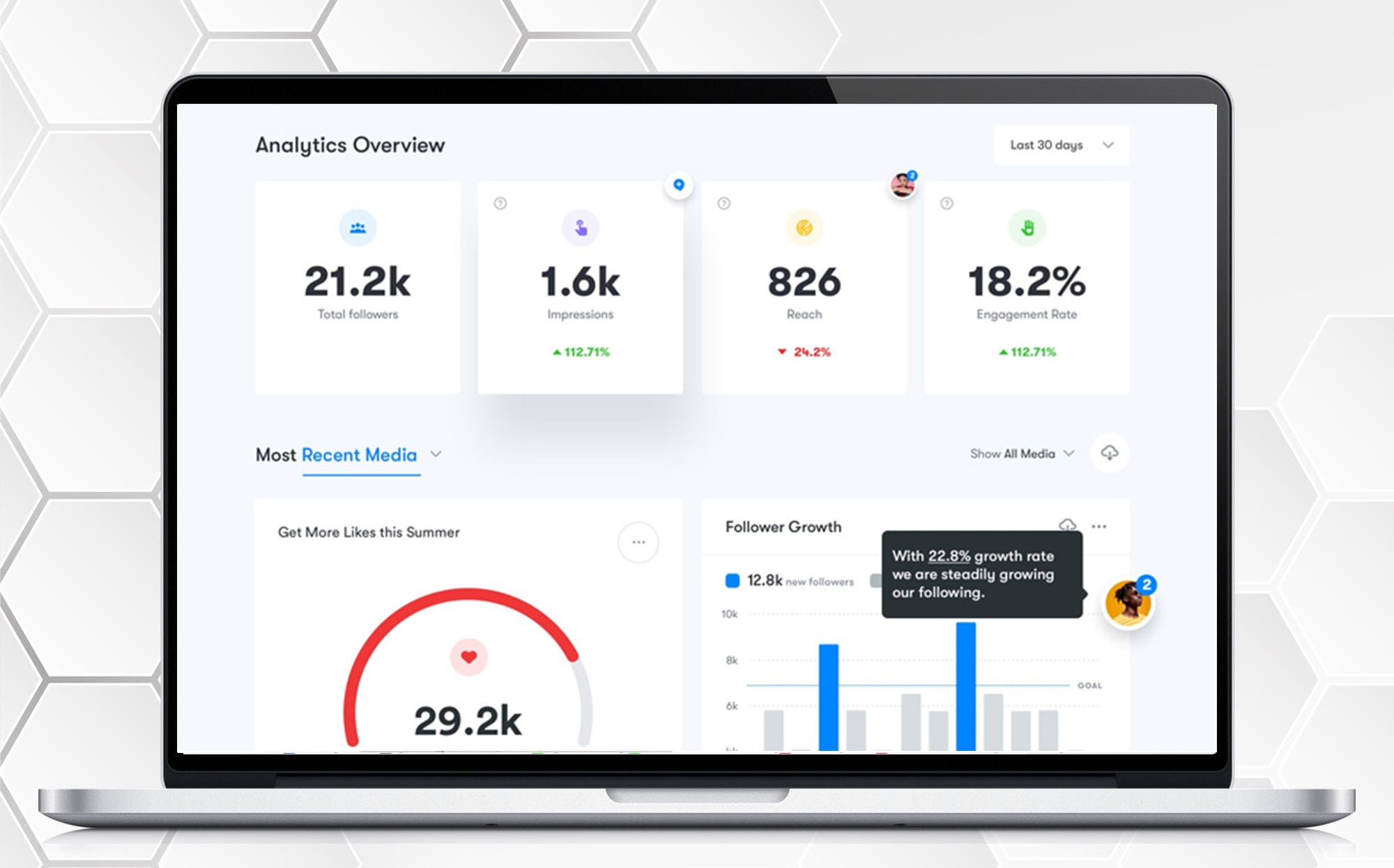 Strategic Social Media Marketing planning for growing businesses 
With Our help, this Client has built their social media following exponentially, improved their online reputation, and created countless pieces of valuable, optimized content – including blog posts, articles, press releases, eBooks, webpage content, e-Newsletters, etc.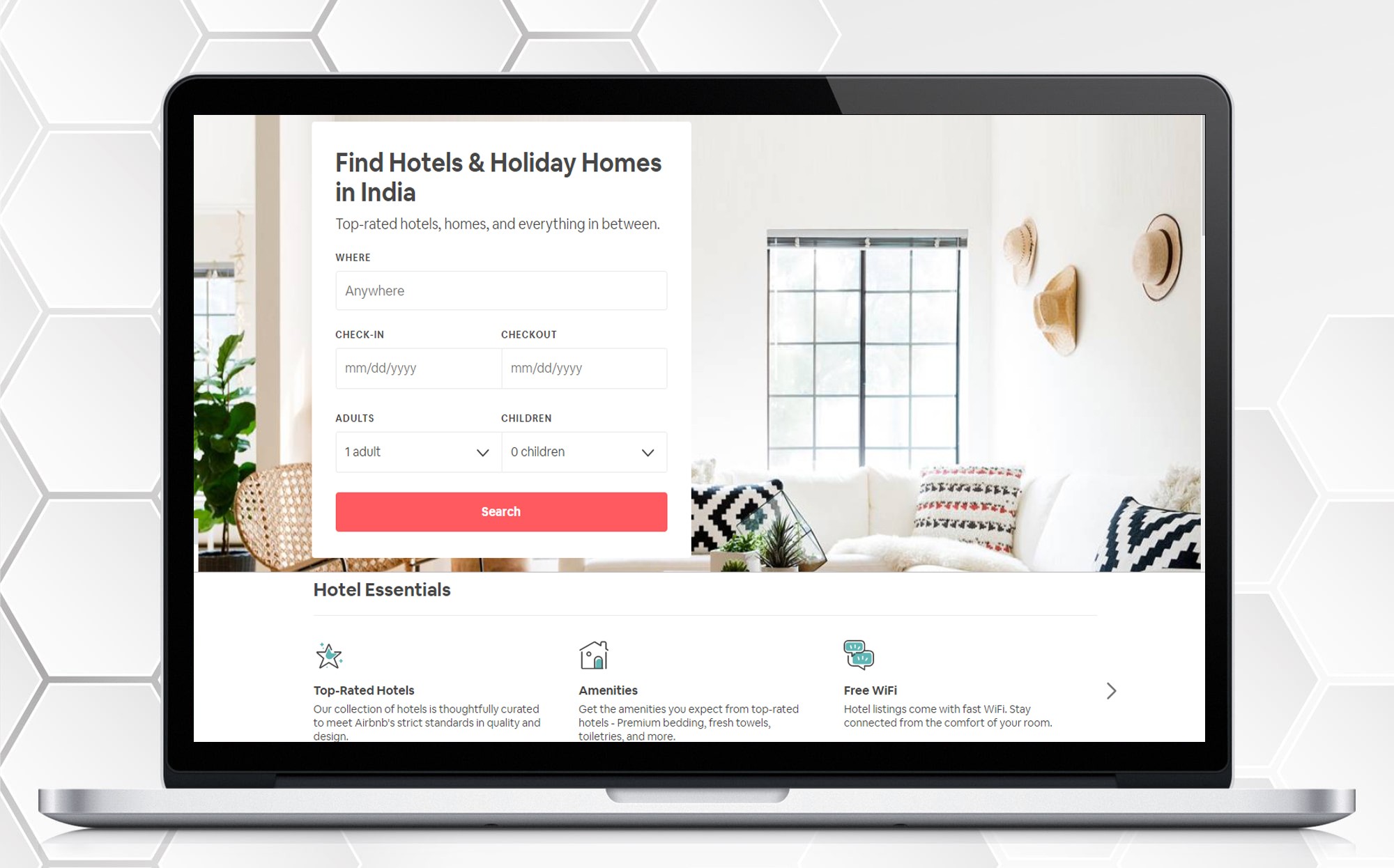 Hotel booking Website that simplified bookings
The Hotel Booking Website is a platform that facilitates the identification of the best hotels offering competitive deals, all at the user's fingertips.
We Work With The Best All Around the World
" It was a great pleasure working with…
It was a great pleasure working with Achintya and his team. I explained my expectations to them at the beginning only and they did great work to meet them. Even they followed my instructions throughout the job. Highly recommend Achintya for Link Website Design."
Kate Bryant
Fashion Designer