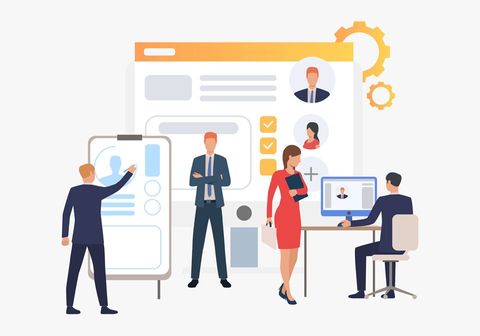 Di Tech Squad  – Best Digital Marketing Agency in Kolkata
DiTech Squad LLP – among the best digital marketing agency in Kolkata, India. Our Digital Marketing services includes Website Development, eCommerce Marketing, SEO ( Search Engine optimization, Social Media Marketing, Online Reputation management, Email Marketing, Search Engine marketing, Online Marketing and Content marketing.
Our digital marketing experts in Kolkata applied all the innovation ideas to our clients to achieve their business goals, generate leads & increase revenue. We have more than 7 Years' industry experience in online marketing solution. We are offering a wide range of Internet Marketing Services all over the world. Our Digital Marketing experts provide only quality results to our clients.
Since 2017, DiTech Squad has been helping companies grow by improving every aspect of their online marketing efforts. They've helped hundreds of businesses reach new heights, and they've learned lessons along the way that have helped make them a top digital marketing service in Kolkata, India. 
Ready to discuss your project
?
Have a No-Pressure Conversation About Your Business