Pay Per Click Advertisement
What is Pay Per Click or PPC?
As the name suggests, it is exactly the payment to pull visitors toward the page. PPC campaign is a lot more about the money. The more you pay, the more you earn. The research work in Kolkata PPC management is solid enough to compact with the choice of visitors. Suppose one might be sending visitors regularly and you are also paying them in bulk but the earned visitors don't provide you with the estimated profit due to the lack of quality content and low-level presentation. The company will have to work on the website attractive and eye-catching too in order to keep the pulled tariff and earn some actual profit. Right from perfect keywords to relevant graphics, everything matters equally in this game. Let's now come back to our actual topic of PPC management which is moreover the work of Google for which you have to pay them a very less amount which is worth it if the potential customers visit your site and get impressed from the specifications of the product or the services of the company.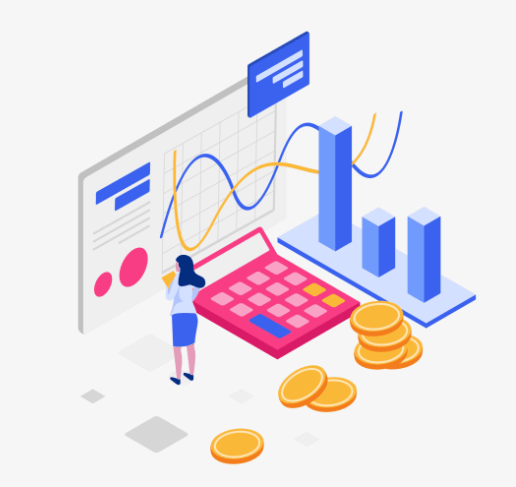 How We Will Get You More Sales With Google Ads
PPC management solely depends upon the choice of the mass crowd. Google ads work a very efficient part of the PPC framework. You might have noticed those top links whenever you search for any service or product in which the ad symbol is added on the ahead of the link. Yes, they all are suggested to you by google because someone is paying then for high visibility and readability.
Instant Search Engine Rankings

By using Google paid advertising you no longer need to wait for your site to rank at the top. In fact, ads rank higher than organic search results. Let's start generating leads today with one of R&B Marketing's PPC plans.

Lead Qualification

We don't just send you any old leads. We definitely don't get them from some old & used list. We send all potential leads through a pre qualifying process for you so we know we have leads that are ready to BUY!
Campaign Tracking and Reporting
Though you might have excelled in the PPC management model by paying a lump of the amount and creating a large tariff on the page, one needs to understand that it is a marathon and continuous improvements are necessary. Tracking and measuring the PPC campaign gives a lot of help in understanding the profit or loss and the areas which need to be modified in order to acquire more gain. We are the best pay per Click Company.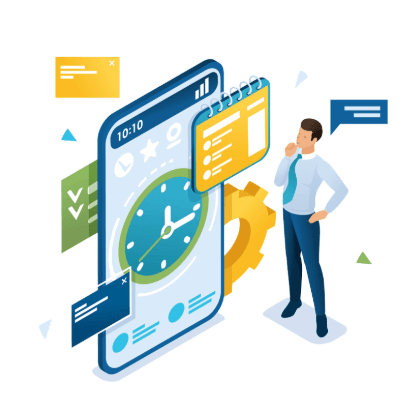 The Pain Points
---
Have your PPC efforts feel stuck? Are you experiencing any of these problems?
Low average click-through-rates
Unexpected ad budget increases
Ineffective landing pages 
The Solutions
---
With the numerous things you need to monitor for your business, you may get too swamped and forget it. Let us provide the best promising solutions that are cost-effective and realistic.
CTAs that demand attention and deliver high CTRs.
Tight campaign monitoring that ensures that you stay on budget. No surprises.
Split-tested landing pages that deliver results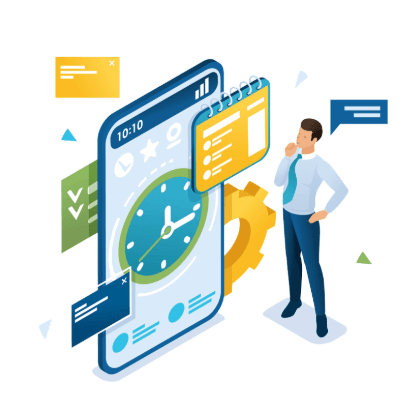 Result-Proven PPC Strategies
Keyword Research
Keyword research is the backbone of your PPC campaign. We will meticulously look for low competition keywords with lots of traffic.
Killer Ad Copy
We'll weave a copy that will pique the interest of your target audience by providing a unique value proposition that stands out.
Landing Page Customization
Clear, concise and compelling – the CTA on your landing page should tell your visitors what they must do next after clicking the ad. 
Campaign Tracking
We'll measure the performance through A/B testing to see which version is more compelling, and implement revisions when needed.
Comprehensive Reporting
Understand how your campaigns are performing through our monthly comprehensive report.